It's a tradition on my blog to look back at the end of the year and pick out a few creative highlights! Hope you enjoy... this year went so fast, it's fun to look back through the blur!

January
In January with help from a team of supporters, I was able to add a wide format printer to my creative space - it has been a great asset for my business, and such a blessing.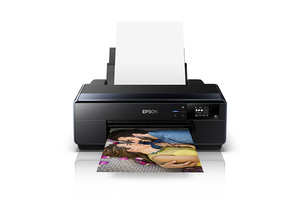 I also added to my stamp line at Impression Obsession with a Spring release, which was revealed at the Creativation show in Phoenix.
February
One of my pendant designs was sent out in a curated subscription box by Fortify My Faith - that was a fun experience. Here's the collection all together, though the site seems to be closed at present.