In appreciation for your support throughout the year, I would love to offer a coupon code to my blog readers - please use code SMALLBIZ20 through Monday 11/28 to receive 20% off your order in my etsy store! The sale includes all items in the store - prints, paintings, necklaces, and lockets - the lighthouse prints are in, as well as this new wood piece.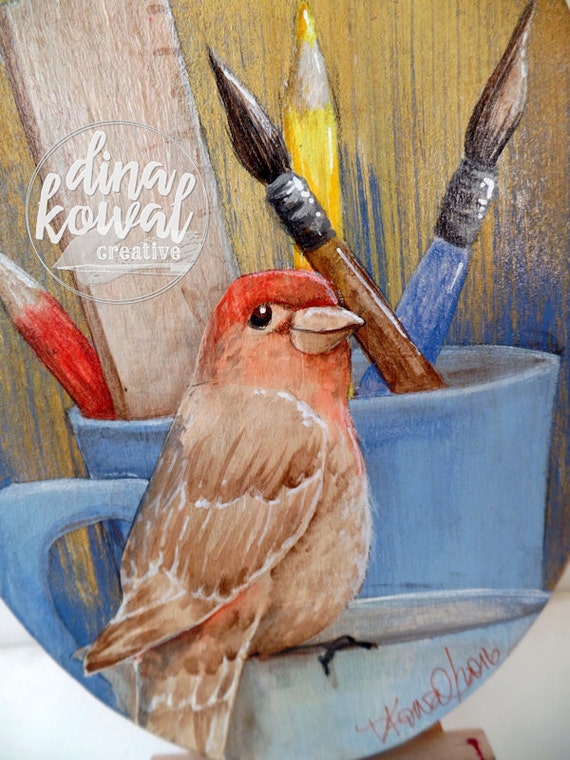 If you'd like a
custom locket
, please message me, and I'd be happy to paw through my charms to find something to fit your needs! If you'd like to order a bottle of essential oil to pair with your locket, I'll be placing an order Monday, and I'd be happy to include your order with mine at my discount. Lots of great gift ideas all around.
Remember the sales at
I.O.
and
Ellen Hutson
too! I did a little shopping at Ellen's - I actually got up early to get the Clarity Stamp stencil brushes, but they had already sold out. Picked up some Copics, though, a beautiful Catherine Scanlon stamp and a set of stitched dies.
I added more Copics to my ebay store
- I'd love to move these out so I can start filling in the holes in my collection!
That's all I know!